Alison and Michael first met during their freshman year in 2010 at Tufts University, where they lived in the same dorm (shout out to Houston Hall). After a few weeks of doing homework together in the halls of Houston and definitely no frat parties, Michael asked Alison if she liked food (seriously) and they went on their first real date.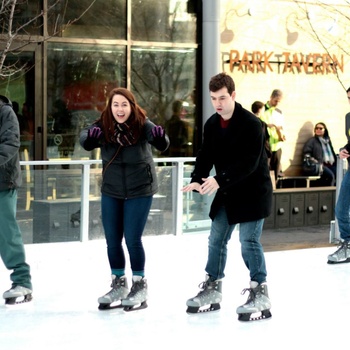 After graduating in 2014, they moved to Washington, DC and officially began their quest to become real adults. They spent their time watching the Washington Capitals, exploring all the best food and drink spots, and taking public transit wherever humanly possible. In 2015, they moved in together in a 375 square ft studio apartment by Meridian Hill Park, where they lived for two years and managed not to kill each other.
Michael and Alison got engaged on August 7, 2017 while they were on a trip to Paris. After a walk around Montmartre before dinner, Michael tried to propose in a park. There were too many tourists around, so he found a hidden rose garden instead (with the help of his brother Steve and wife Julie, who surprised them with champagne after it happened). Pretty successful trip, all in all!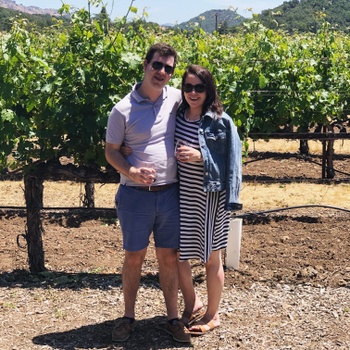 In the fall of 2017, they moved to the Bay Area so Michael could start his graduate program in city planning at UC Berkeley. Now, they spend their time exploring the outdoors, drinking all the wine, desperately searching for decent bagels, and still taking public transit wherever humanly possible.